Stay
Where to View Cherry Blossoms
A Guided Map to Richmond's Cherry Blossoms
Calling all Sakura seekers! As the days lengthen and spring is in bloom, follow our curated trail of the best places to view cherry blossoms during this season.
Garry Point Park
Located in Steveston, Garry Point Park offers a beautiful waterfront view of cherry blossom trees. Home to the Richmond Cherry Blossom Festival returning in 2023 in full bloom, the park also features walking trails and picnic areas.
---
Minoru Park
Minoru Park is a popular destination for cherry blossom viewing in Richmond. The park features over 300 cherry blossom trees, as well as a Japanese garden and a duck pond.
---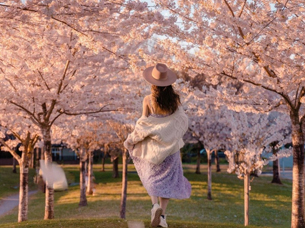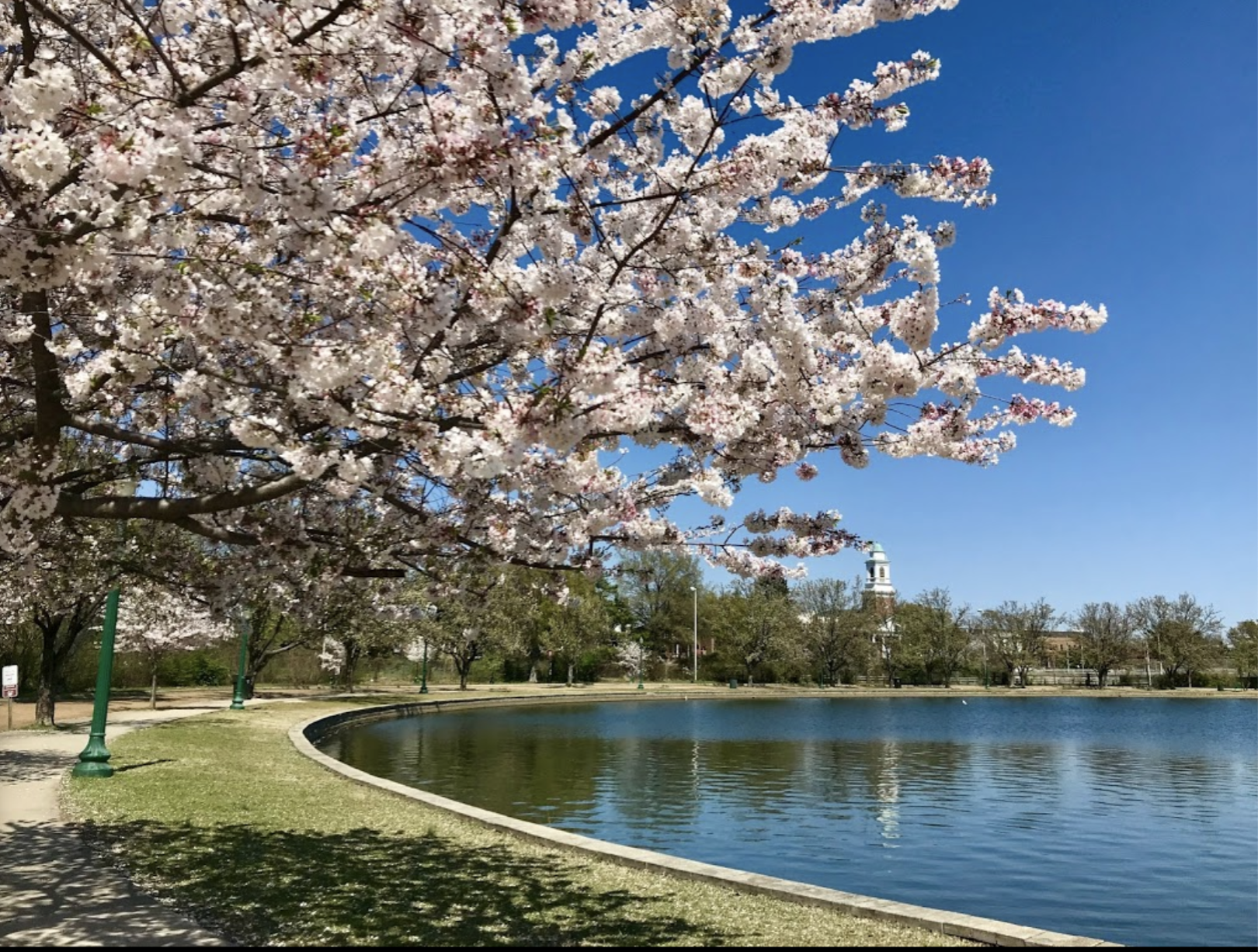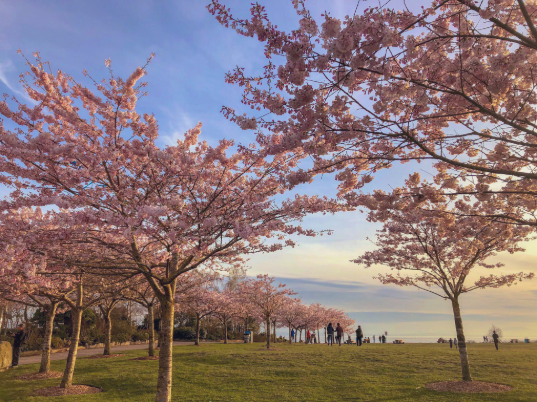 Richmond Nature Park
The Richmond Nature Park is a 200-acre nature reserve that offers a variety of walking trails and viewing platforms. In the spring, the park is home to cherry blossom trees, as well as other blooming flowers and plants.
---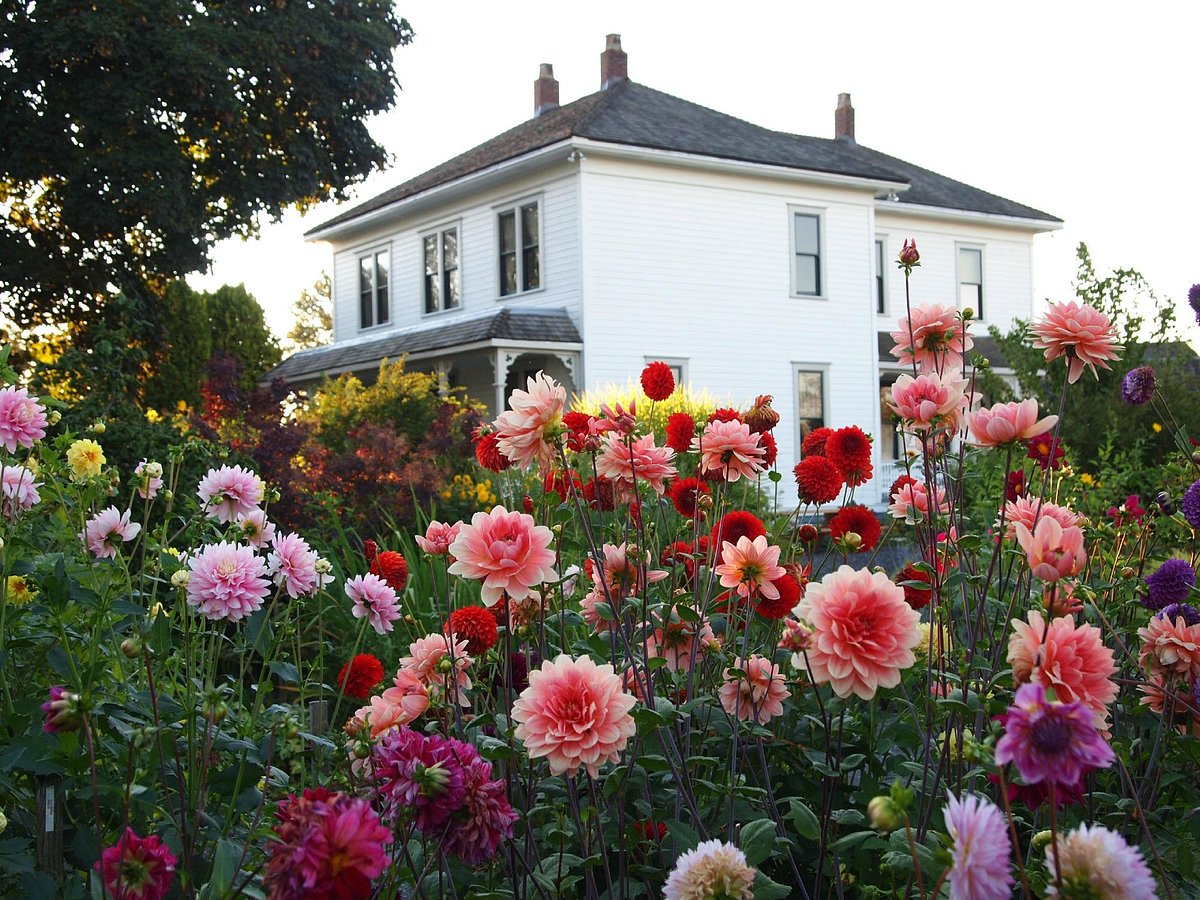 London Heritage Farm
The London Heritage Farm is a historic site that features a restored farmhouse, gardens, and a cherry blossom orchard. Visitors can stroll through the orchard and enjoy the beautiful pink and white blooms.
---
Richmond City Hall
Richmond City Hall is located in the heart of the city and features a beautiful courtyard with cherry blossom trees. The courtyard is open to the public and offers a peaceful place to enjoy the blossoms.
---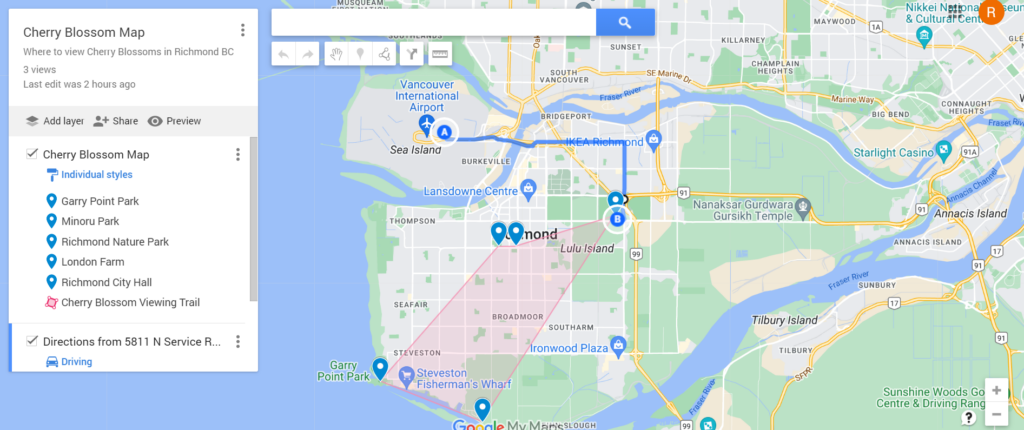 Richmond City Hall

Wake-up steps from gate at Vancouver International Airport (YVR). Package includes 15% savings, complimentary parking and late check out of 2PM.