Guest Services
Fairmont Vancouver Airport offers unparalleled convenience and is consistently recognized as the #1 Airport Hotel in North America by the Skytrax World Airport Awards. Our professional staff is here to make your stay comfortable, memorable and seamless. Discover all the guest services available to you during your time with us.
Fairmont Vancouver Airport is pleased to provide guests with limited mobility the convenience of door-to-gate service within Vancouver International Airport for departing flights. Our Airport Chauffeur service offers transfers in Fairmont Vancouver Airport's golf cart and is currently available to in-house guests with limited mobility for transfers from the hotel to YVR's International and Domestic pre-security departure level. Booking is based upon availability; advance reservations are highly recommended. Please note, Airport Chauffeur service is only available for guests departing the hotel. Please speak with your airline for transfers on arrival.
Road based transfers via shuttle or Lexus RX are available to YVR's South Terminal and within Sea Island. Booking based upon availability; advance reservations highly recommended. To book, please contact us at [email protected].
Bell staff are located at the entrance of the hotel (YVR's main departures level, near US Departures) and in the Main Lobby of the hotel. They will be happy to assist you with porterage and luggage storage.
We offer complimentary BMW bike rentals for registered guests of Fairmont Vancouver Airport. Bike rentals are available on a first come, first served basis. Guests are also able to rent eBikes, which include a refuel package with a bottle of water, a piece of fruit, and our house-made power bar.
PRICING:
Regular BMW bikes: Complimentary for all registered hotel guests. Non-guests: $50 for 4 hours.
eBikes: Complimentary for guests staying on Fairmont Gold. Non-guests: $75 for 4 hours
ALL – Accor Live Limitless members save 10%. Not yet a member? Visit the ALL website to join now.
Fairmont Vancouver Airport is pleased to offer a variety of business services available to in-house guests, 24 hours a day.
For the following services, please visit the Front Desk:
Paper Shredder
Printing and Photocopies
Fax Machine
Couriers and mailing
Small meeting room rentals
Complimentary WiFi is available throughout the hotel.
Check-in time is 3:00 p.m.
Check-out time is 12:00 p.m.
Fairmont Vancouver Airport recommends the services of Just Like Mum, a reliable childminding service based in Vancouver. For information and booking, please call: +1 604 325 422.
Concierge services are located at the front desk in the main lobby and are available 24 hours a day. We would be pleased to assist you with dinner reservations, transportation rentals and directions to major attractions in the area.
As a guest of Fairmont Vancouver Airport, you can check-in to your flight from the hotel lobby. Fairmont Vancouver Airport is the first airport hotel in the world to offer a Common Use Self Service (CUSS) airline check-in kiosk. The airline check-in kiosk is designed to make airline check-in more efficient for departing guests.
The following airlines are available on the kiosk:
Air Canada
Alaska Airlines
American Airlines
Air France
Cathay Pacific
China Airlines
Delta Airlines
KLM
Korean Air
United
WestJet
To assist guests of Fairmont Vancouver Airport that are returning from BC's beautiful Fishing Lodges, our Fish Valet service offers storage of boxed fish in our 575 cubic foot 'Fish Freezer'. Additional charges apply. For more information, please call +1 604 207 5200 or email [email protected].
Fairmont Vancouver Airport provides same-day dry-cleaning and laundry service when articles are received prior to 9:00 a.m. Pressing service is available 24 hours a day.
Guests of Fairmont Vancouver Airport are eligible for a discounted overnight parking rate at Vancouver International Airport.
Self Parking at YVR Main Terminal Parkade: $28.50/night (including taxes) for hotel guests. If self parking, please see hotel reception upon arrival for payment.
Please note: The YVR Parkade has a vehicle height restriction of 6'6". Should your vehicle be over this height, please park at the Cell Phone Waiting Area that is located across from JetSet Parking on Aviation Avenue just off North Service Road.
Valet Parking:
To ensure the health and safety of both guests and employees, YVR has suspended its Gateway Valet service that was previously located in front of the hotel. We apologize for any inconvenience this may cause.
For more information about parking prices and location, please visit the Vancouver International Airport website.
Pets of any size are welcome at Fairmont Vancouver Airport for an additional fee of $25/night, limited to two pets per room. We are pleased to offer pet-friendly amenities for our four-legged guests, including pet beds and water bowls. Animals must be on a leash at all times and must never be left unattended in the room. Pets are not allowed in food and beverage outlets due to health regulations. Certified service dogs are always welcome at no charge.
Fairmont Vancouver Airport is located across the street from the Canada Line station, a light rapid transit system that operates as part of the TransLink system throughout greater Vancouver. Travel time to/from downtown Vancouver (Waterfront station) is approximately 25 minutes. Tickets can be purchased at any Canada Line station.
For more information, visit the TransLink website.
Fairmont Vancouver Airport is pleased to offer 10 wheelchair accessible rooms. The rooms have a door clearance of 33 inches with lowered closet shelf, rod, thermostat and light switches. The bathrooms feature a roll-in shower, lowered vanity and towel rack.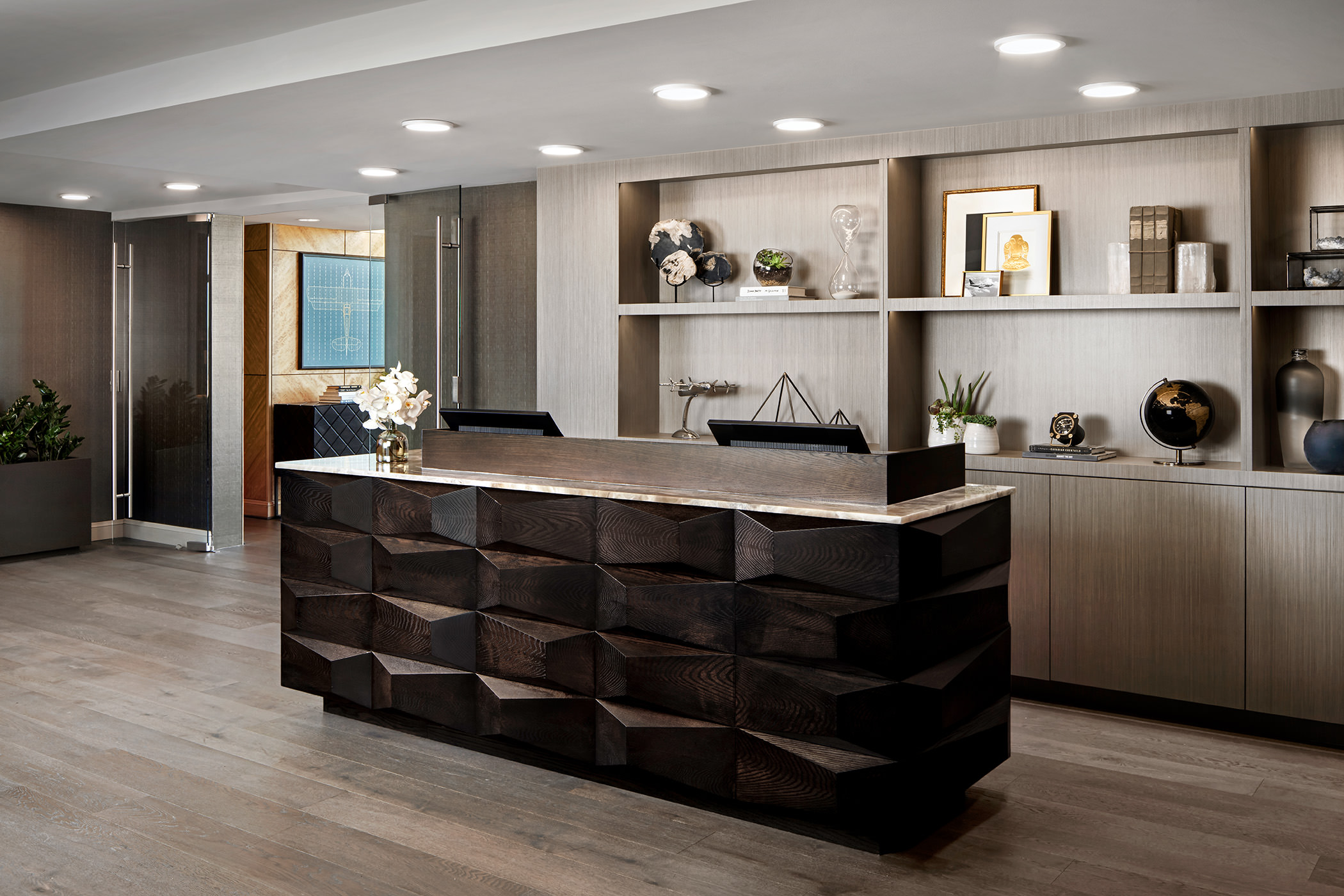 Want more information about Fairmont Vancouver Airport? We would love to hear from you! Visit our Frequently Asked Questions or contact us directly.
Exclusive Offers and Updates from Fairmont Vancouver Airport