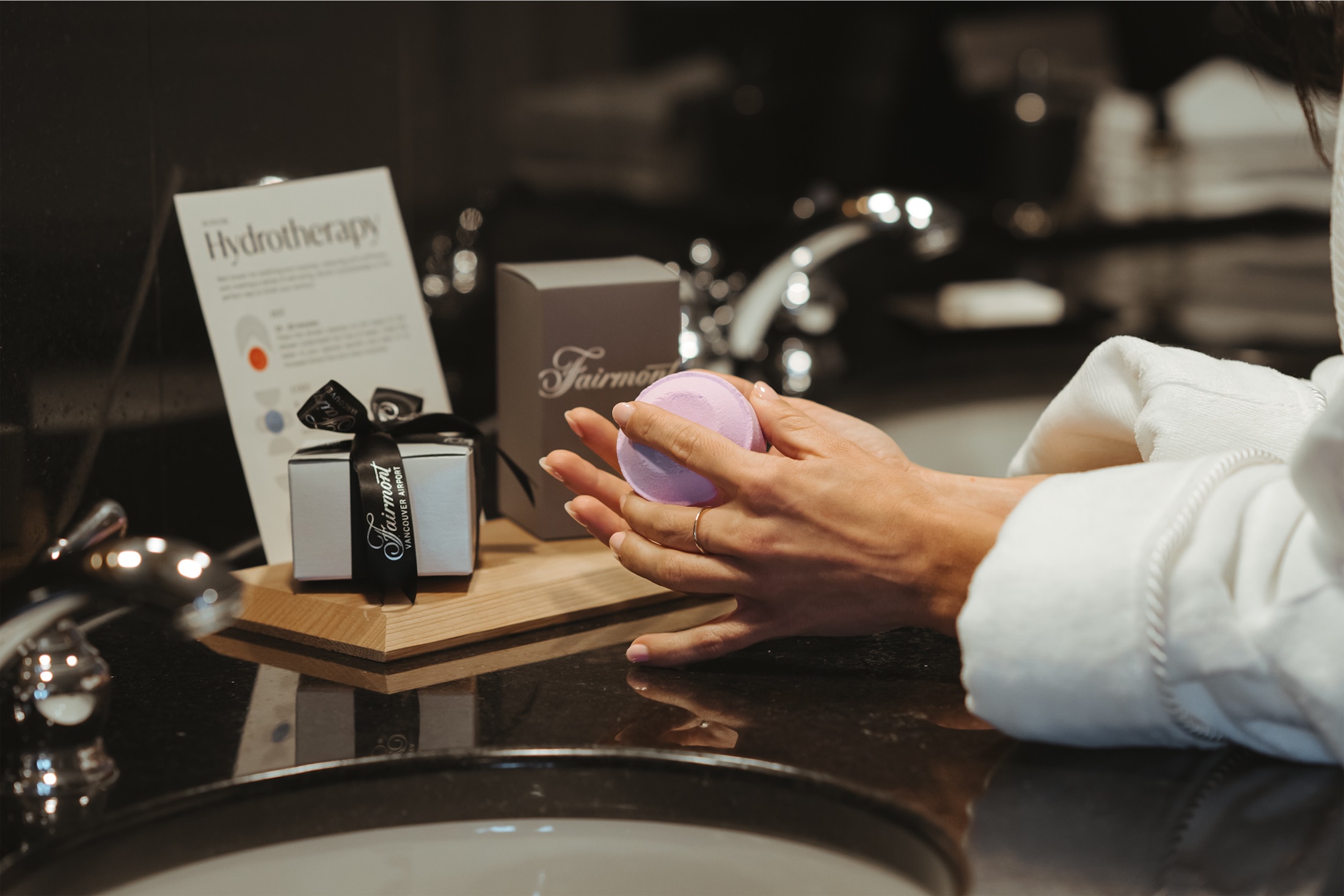 Wellness Room

Enhancements
Fairmont Vancouver Airport's Wellness Room Enhancement offers in-room restorative wellness amenities for the weary traveller. A Wellness Room Enhancement can be added to any guest room booking for $75 and includes the use of a Saje diffuser with travel-sized essential oil to keep, sound therapy machine, in-room Nordic hyrdotherapy experience (including an essential oil infused shower and cold plunge ice bath), Fairmont Fit gear, yoga mat and healthy welcome amenity.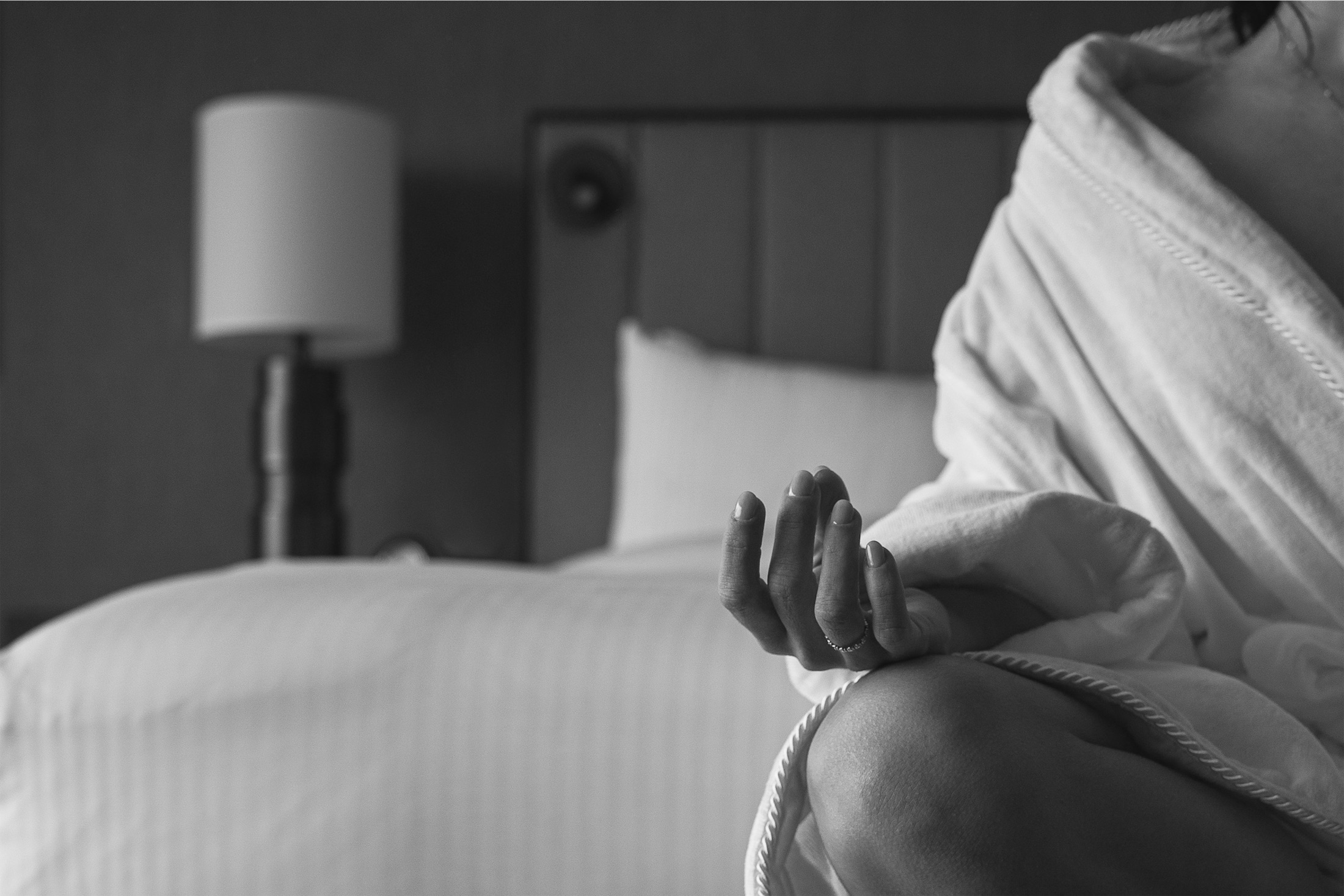 Guided In-Room Wellness Rituals
Fairmont Vancouver Airport is pleased to partner with Three Sages to bring a series of guided wellness videos to your room – available complimentary to all guests. During your stay, discover wellness throughout, including yoga, stretching, meditation, breath-work and sleep sessions. This is wellness your way, where you want it, when you want it.
Access to Three Sages is available through the ALL Stay Well option on your guest room TV or on your personal device via the playlist below.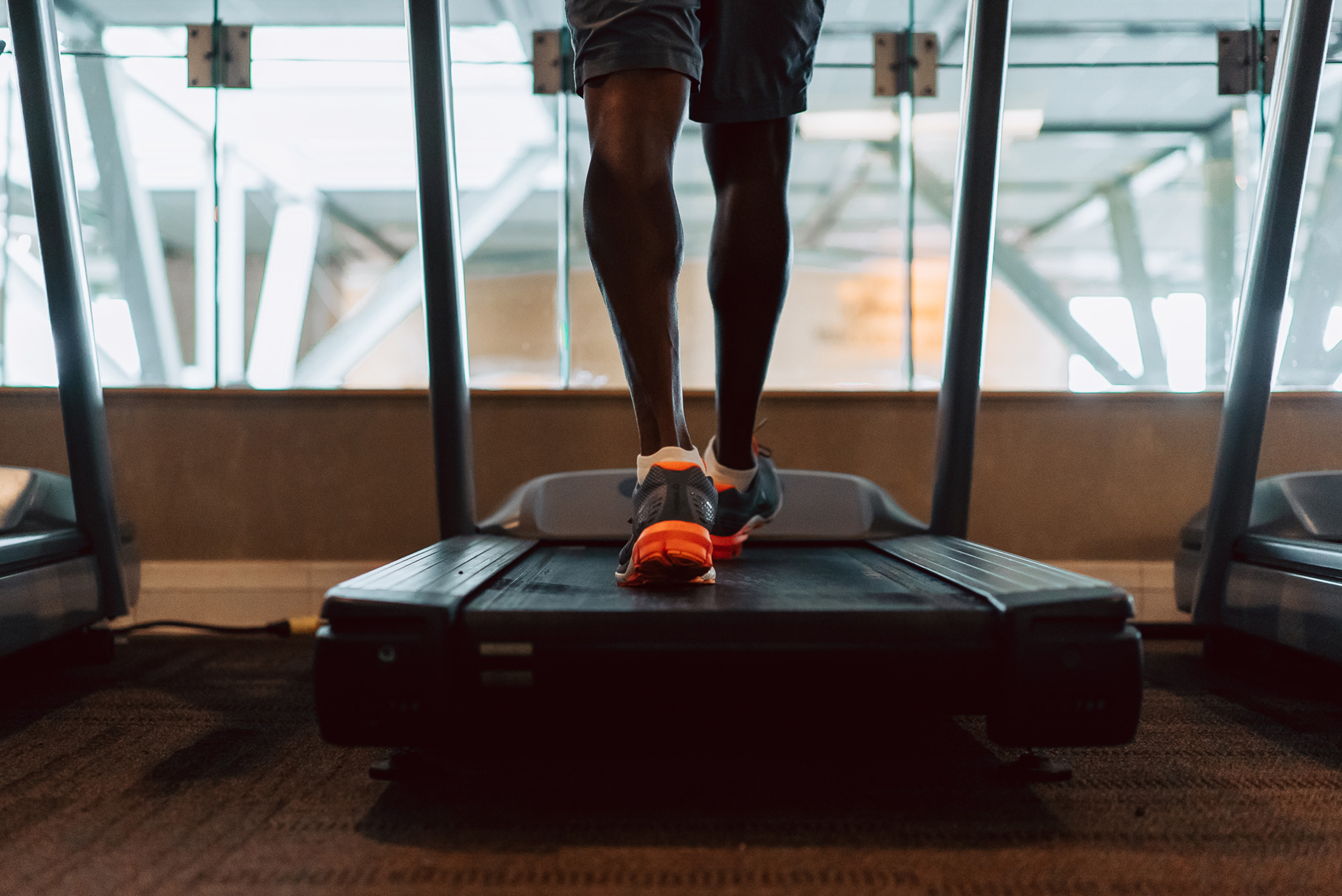 Health Club Drop-In
9:00 AM – 9:00 PM | $30 per guest (3 hours)
Travellers on layover at Vancouver International Airport can keep fit without having to pack (or unpack) their workout gear. The Health Club offers a 3-hour drop-in rate that includes access to the full service gym and pool. Head-to-toe Fairmont Fit work-out gear is available complimentary for ALL – Accor Live Limitless members and at $15 for non-members. To book in advance, please contact the hotel at +1 604 207 5200 or [email protected].
Drop-In guests borrowing Fairmont Fit gear are required to provide the hotel's Front Desk a credit card deposit of $50 on arrival. The deposit will be returned less any outstanding charges upon return of Fairmont Fit gear.
Health Club & Pool access is always complimentary for guests with room reservations at Fairmont Vancouver Airport.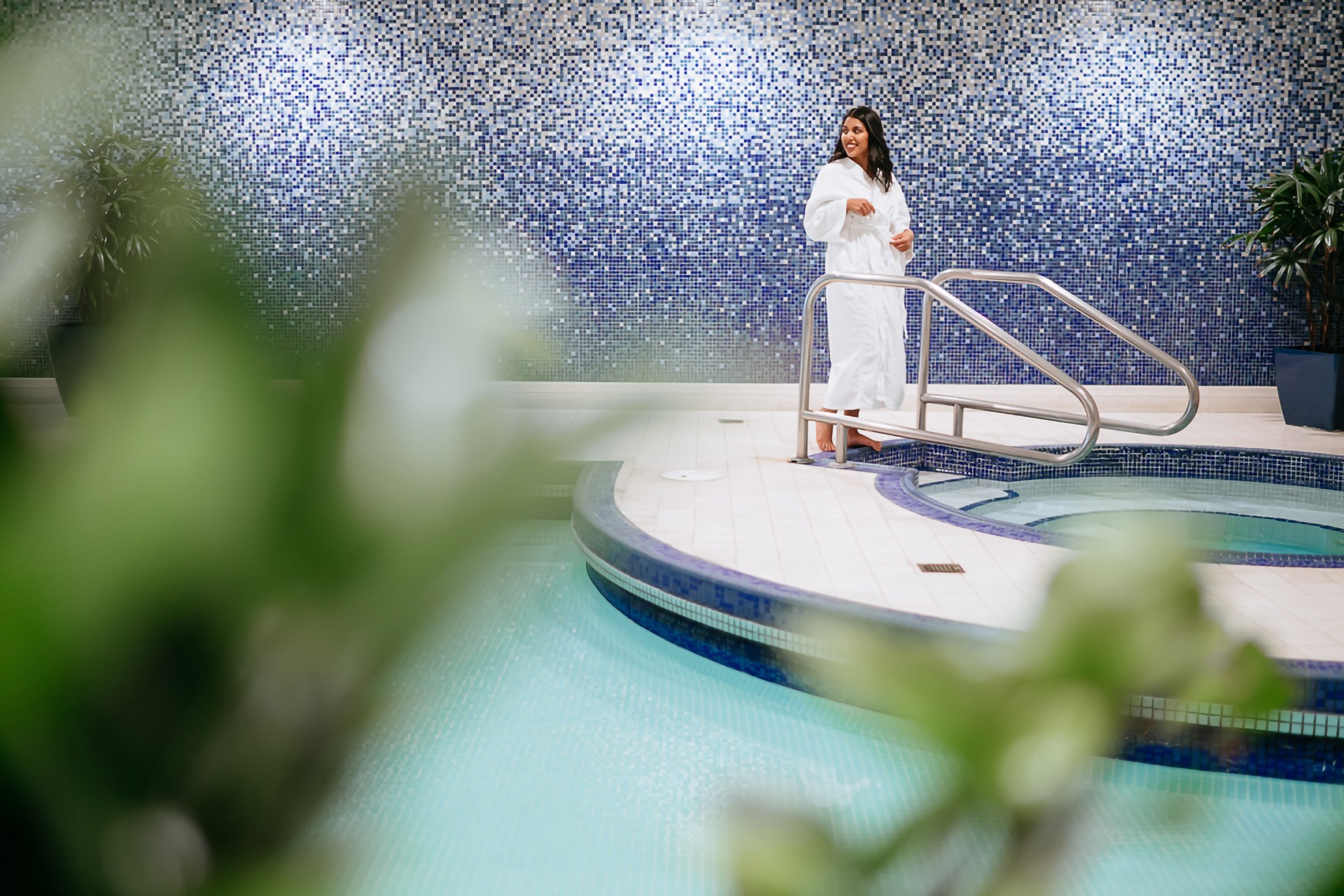 Visit the Health Club for facilities and programs to keep you on the ball while you're on the go including a Peleton Bike and lululemon Studio Mirror. Enjoy a moment of relaxation in one of our pools or saunas.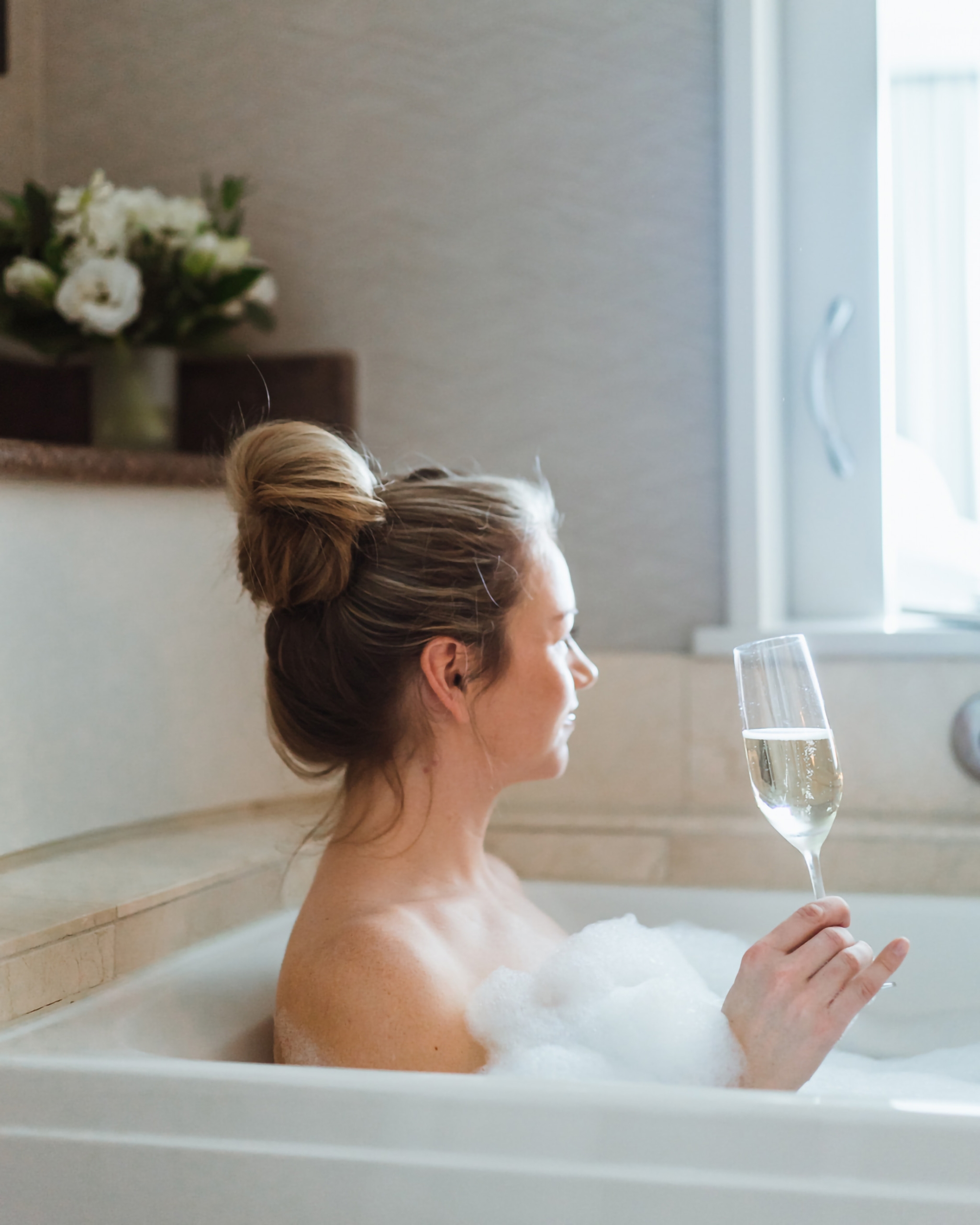 Absolute Spa at Fairmont Vancouver Airport offers aesthetic, beauty and body treatments and therapies including facials, hydrotherapy, aromatherapy, massage, body scrubs, manicures and pedicures. Discover rest and rejuvenation with Absolute Spa's signature line-up of treatments.
Exclusive Offers and Updates from Fairmont Vancouver Airport