Holidays
Sip & Savour This Cozy Season at Fairmont Hotels
Cozy season is upon us and what better way to usher in hygge into our daily lives than a winter cocktail hop. The Fairmont Hotels in Vancouver, Richmond and Victoria have just the remedy for your seasonal blues. Make it a merry night or few with classic pours or the new and experimental – the bar teams at Farimont always have something to please every taste bud.
Sip, sip, hooray!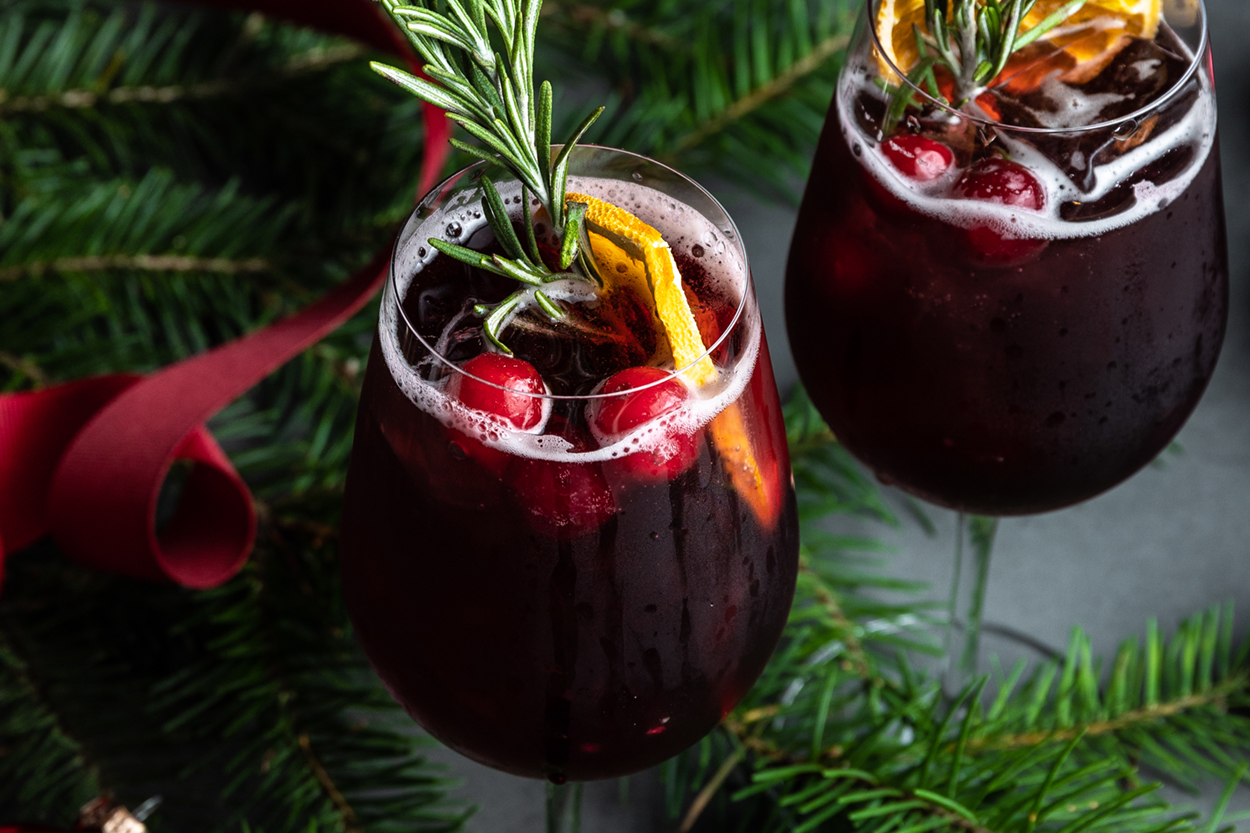 Jetside Lounge, Fairmont Vancouver Airport
Plane-spotting and runway-side cocktails? Sign us up! Jetside Lounge located inside the airport at Fairmont Vancouver Airport offers a festive twist on a seasonal classic: the Mulled Wine Spritz. This refreshing yet merry cocktail features @missionhillwinery cabernet merlot, prosecco, winter spice syrup and soda water.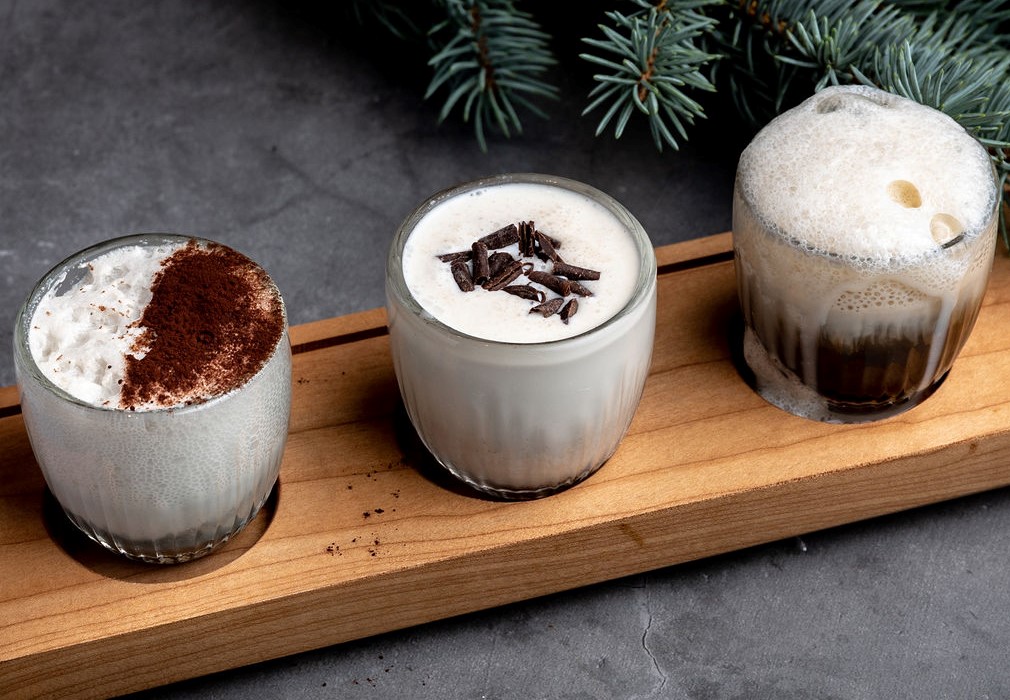 ARC Bar, Fairmont Waterfront
Downtown Vancouver's hottest happy hour spot, ARC Bar, is buzzing with new and noteworthy cocktails. Order the festive flight to get you in the best of winter spirits. The restaurant and bar offers stunning views of the North Shore Mountains and Vancouver's Inner Habour and is steps from the Vancouver Christmas Market.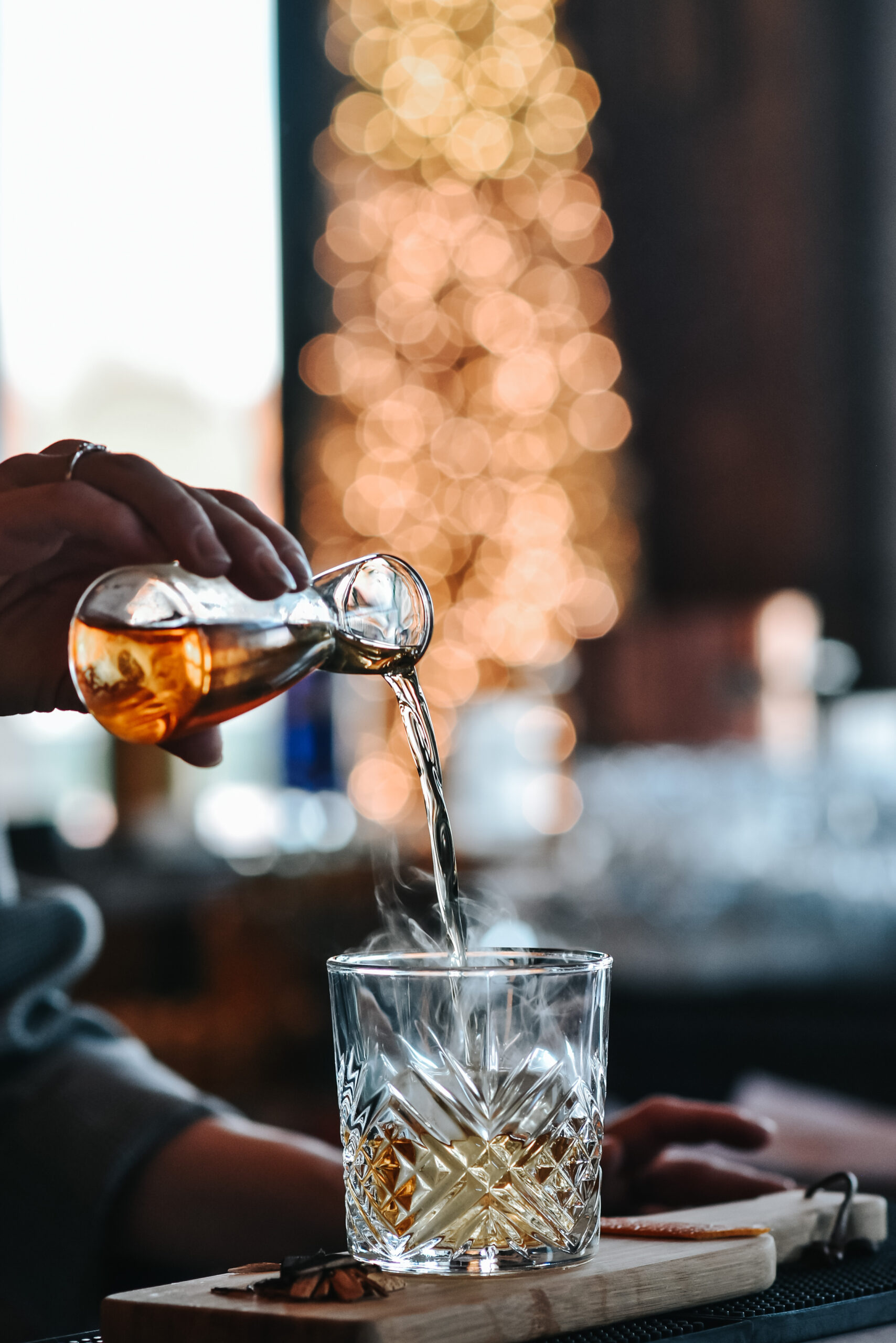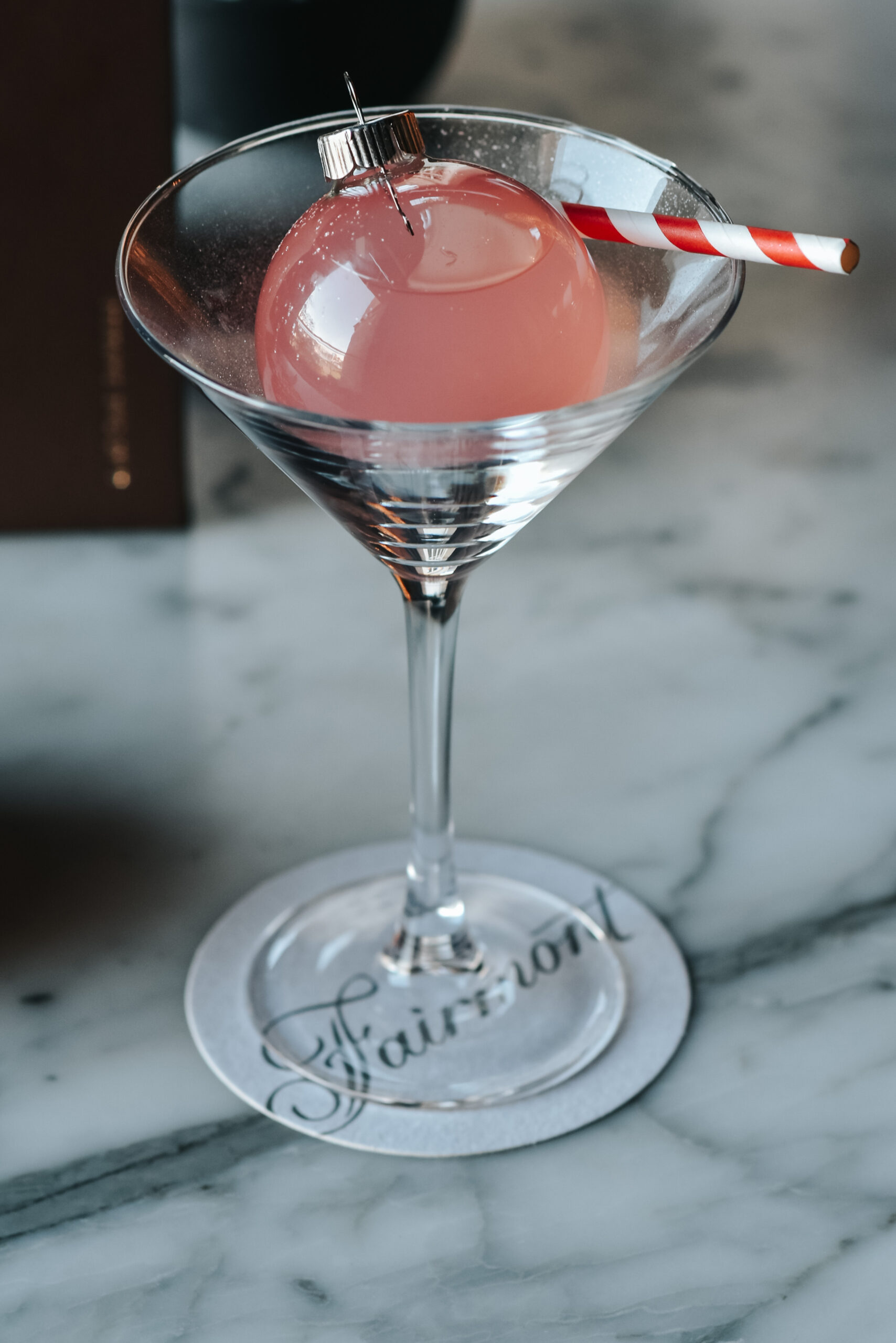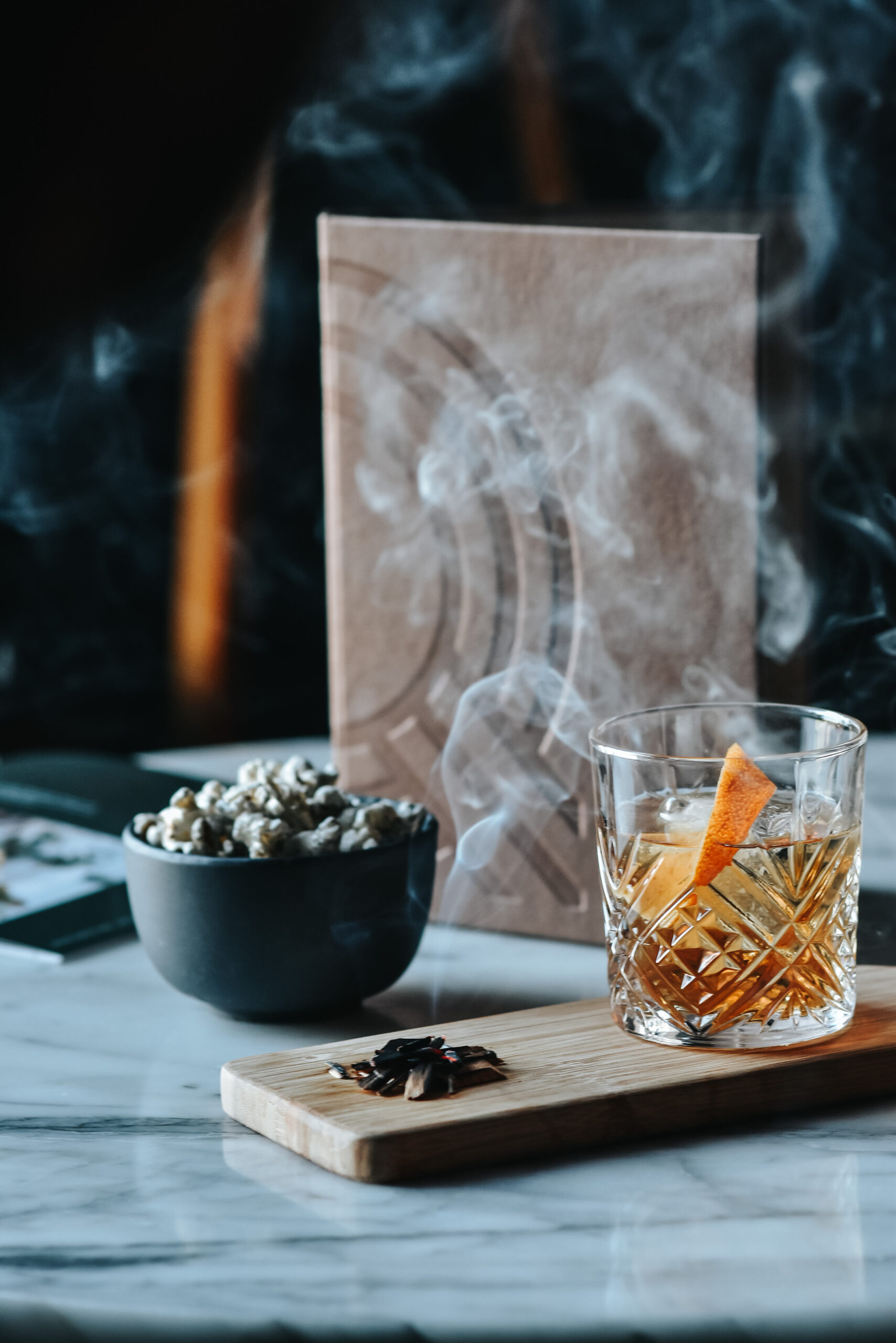 Q At The Empress, Fairmont Empress
The beverage team at Q Bar is ready to shake things this holiday season by crafting an exciting array of creative, modern takes on their beverage classics. Q Bar is the perfect place to drink in some history and enjoy expertly crafted cocktails infused with festive flavours of the joyous season.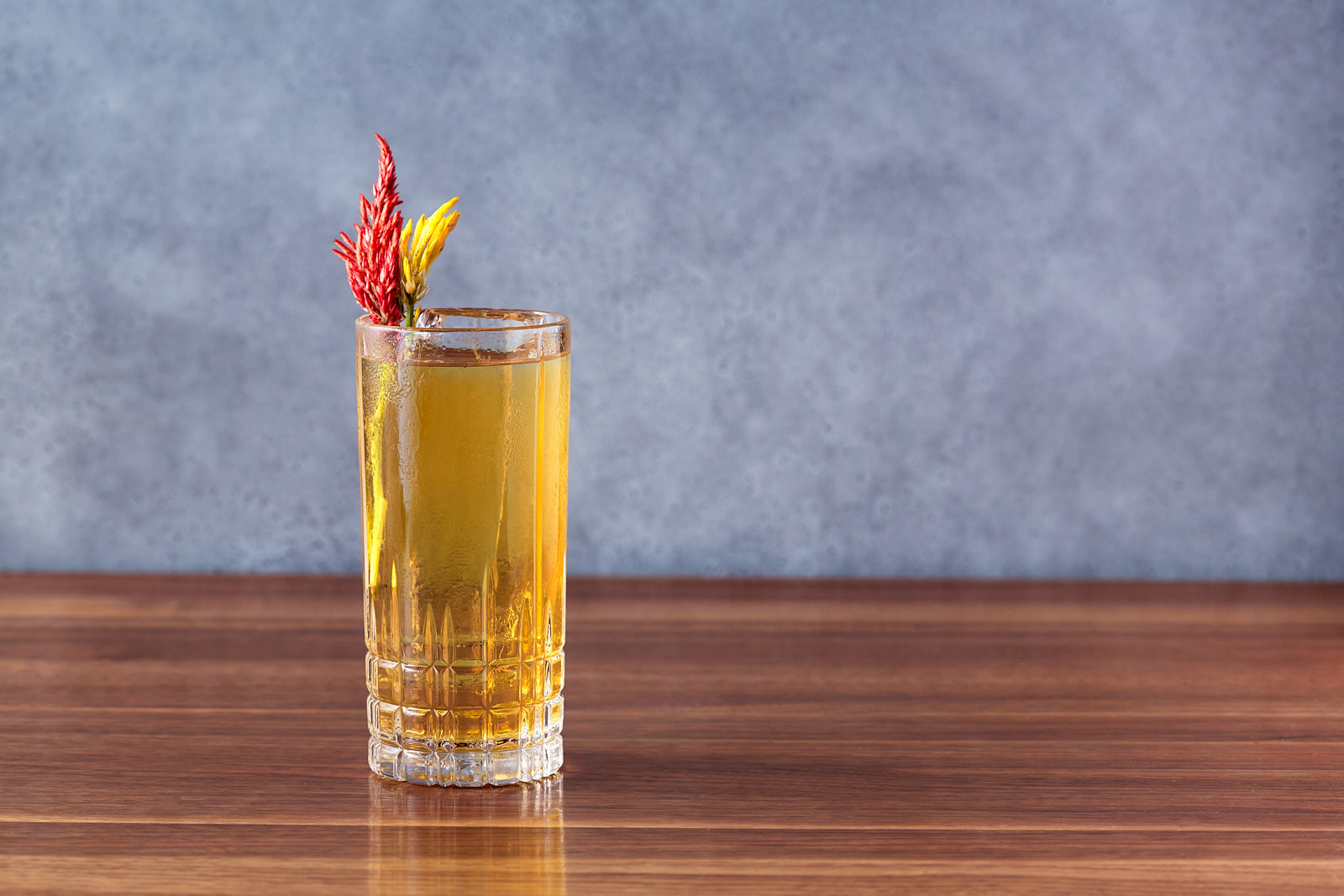 Botanist Bar, Fairmont Pacific Rim
Michelin awarded Botanist Bar is the perfect place to be seen at sipping the season's finest cocktails. Put this on your must-do list and sample the Council of Trees cocktail that pays homage to the local foliage of the Pacific Northwest, featuring ingredients like cedar, oak moss, birch sap, alder and cherrywood smoked tea that connect us with nature.
NOTCH8 Lounge, Fairmont Hotel Vancouver
Wind down after a day of high street shopping at Castle in the City. The lobby restaurant better known for Afternoon Tea is pulling all stops with The Dalmore 30 2021 Edition, an elegant single malt 30-year old whisky, now exclusively being poured at Notch8. For those looking for an even more elevated experience, an exclusive Dalmore scotch pairing dinner experience is available for patrons featuring The Dalmore 12, 15, 18 along with the grande dame Dalmore 30 2021 as the finale, each course expertly paired with dishes by Executive Chef, Danai Hongwanishkul.