Explore YVR
Vancouver International Airport's two terminals offer plenty of amenities to keep you busy before your flight or to explore while visiting Vancouver. Navigate all the dining, entertainment, shopping and personal services available to travellers and visitors at YVR with the help of our guide.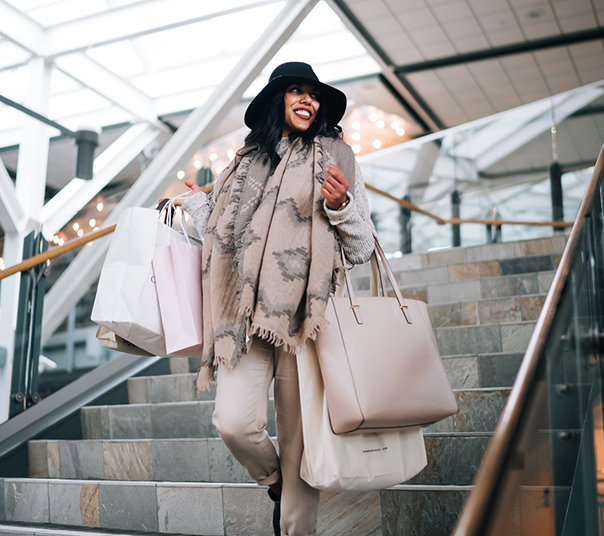 Shop luxury brand names and much more before you board your flight. Explore the world of Duty Free at YVR (post-security). Find high end brands like Bottega Veneta, Cartier, Givenchy, to name just a few. Elevate your travel style or bring something special home to remember your trip.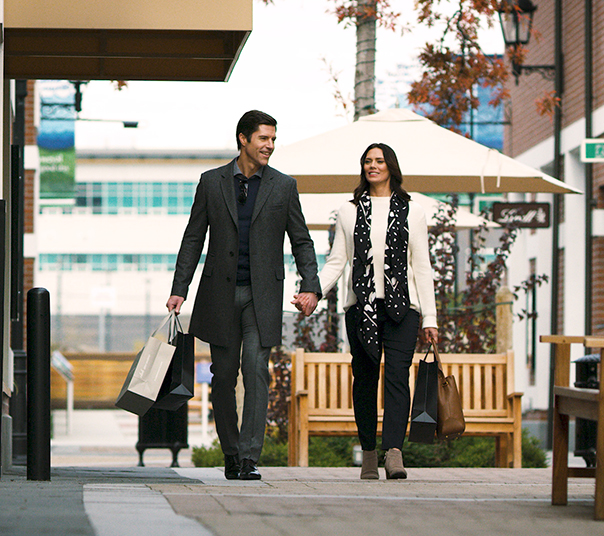 Services at YVR
Vancouver International Airport is a major transportation hub with services designed to make your time at the airport comfortable, convenient and care-free. Dine, shop, exchange currency or get spa treatments, all without leaving the airport.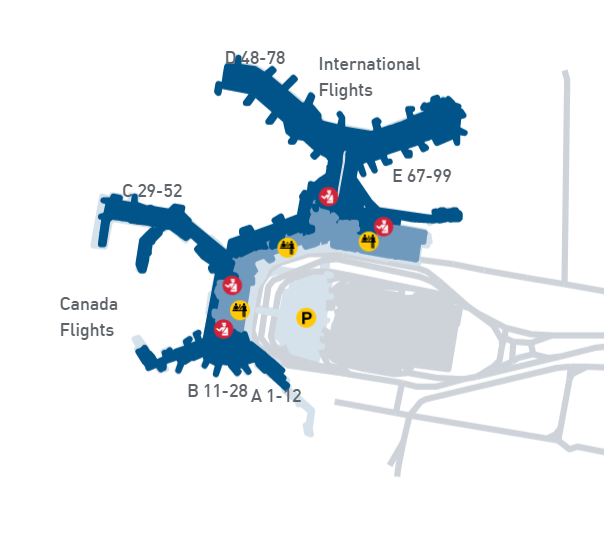 Getting Around YVR
Vancouver International Airport is home to two terminals: the Main Terminal and the South Terminal. Take some time to review YVR's interactive terminal maps to ensure smooth sailing on your travel day or to find all the services the airport has to offer.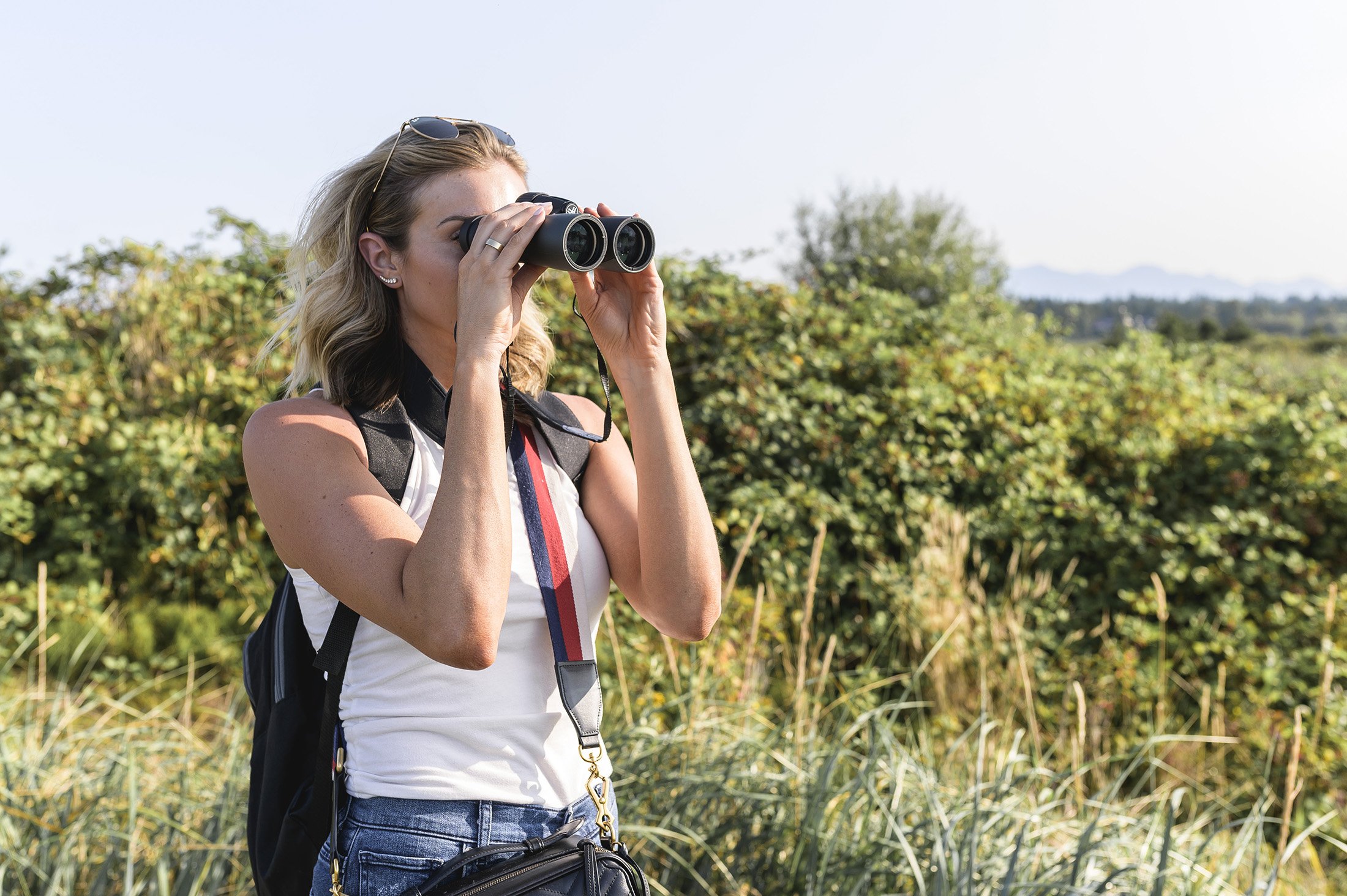 There's always something happening at Fairmont Vancouver Airport. Be a part of it all, with activities for every member of the family. Enjoy the unique atmosphere of YVR's only in-terminal hotel or get out and explore Richmond and Vancouver.
Exclusive Offers and Updates from Fairmont Vancouver Airport