Explore Vancouver
Juxtaposed between the Pacific Ocean and the snow-capped North Shore Mountains, discovering Vancouver's vistas is sure to be a highlight of your West Coast vacation. But a visit to Vancouver goes way beyond the breathtaking views. With so much to see and do, you have the chance to choose your own adventure. Parks and mountains, sea and sand, or one-of-a-kind cityscapes are all available.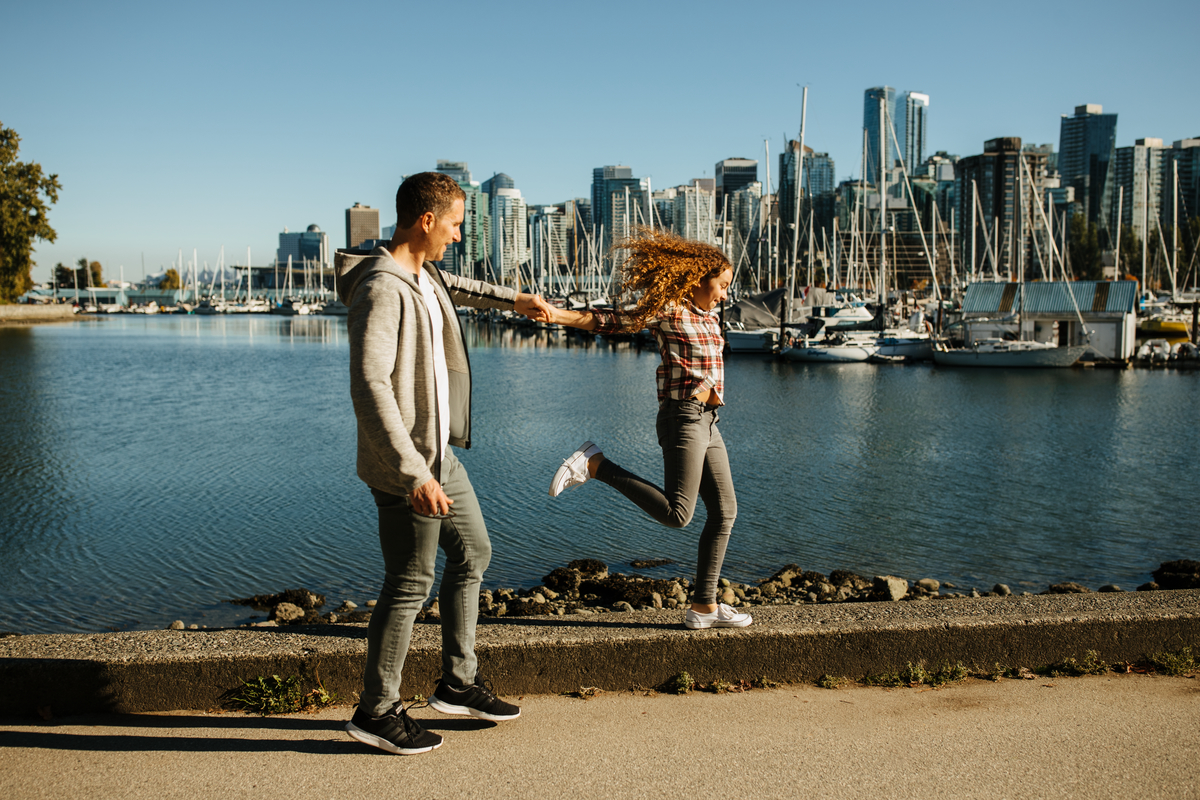 Vancouver is connected to the Pacific Coast, the Canadian Rockies and towering old-growth forests. It's home to world-class beaches, skiing, mountain biking, hiking and more. Pair this epicentre of outdoor adventure with one of the hottest culinary scenes in Canada, and you have a city that defies expectations.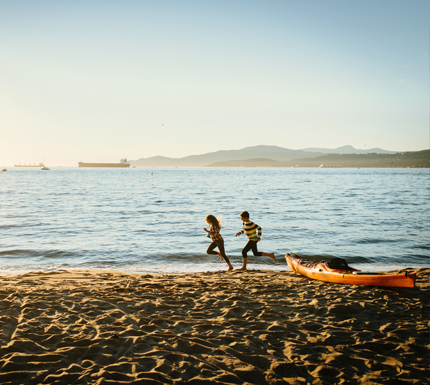 Sea & Sand
Vancouver is surrounded by beautiful beaches, waterfront parks, and winding seawalls for walking, morning jogs, or cycling. Choose your favourite: Kitsilano Beach, Jericho Beach, Wreck Beach and many more are here to discover.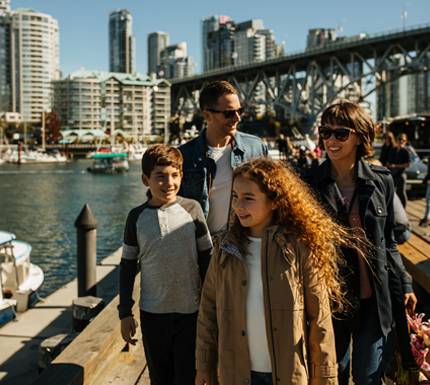 Cityscapes
Shimmering glass towers on nature's edge, surrounded by awe-inspiring beauty. Vancouver's downtown environment is truly one-of-a-kind. Explore popular neighbourhoods like Yaletown, Gastown and the shopping district while enjoying easy access to mountain views and world-famous urban parks.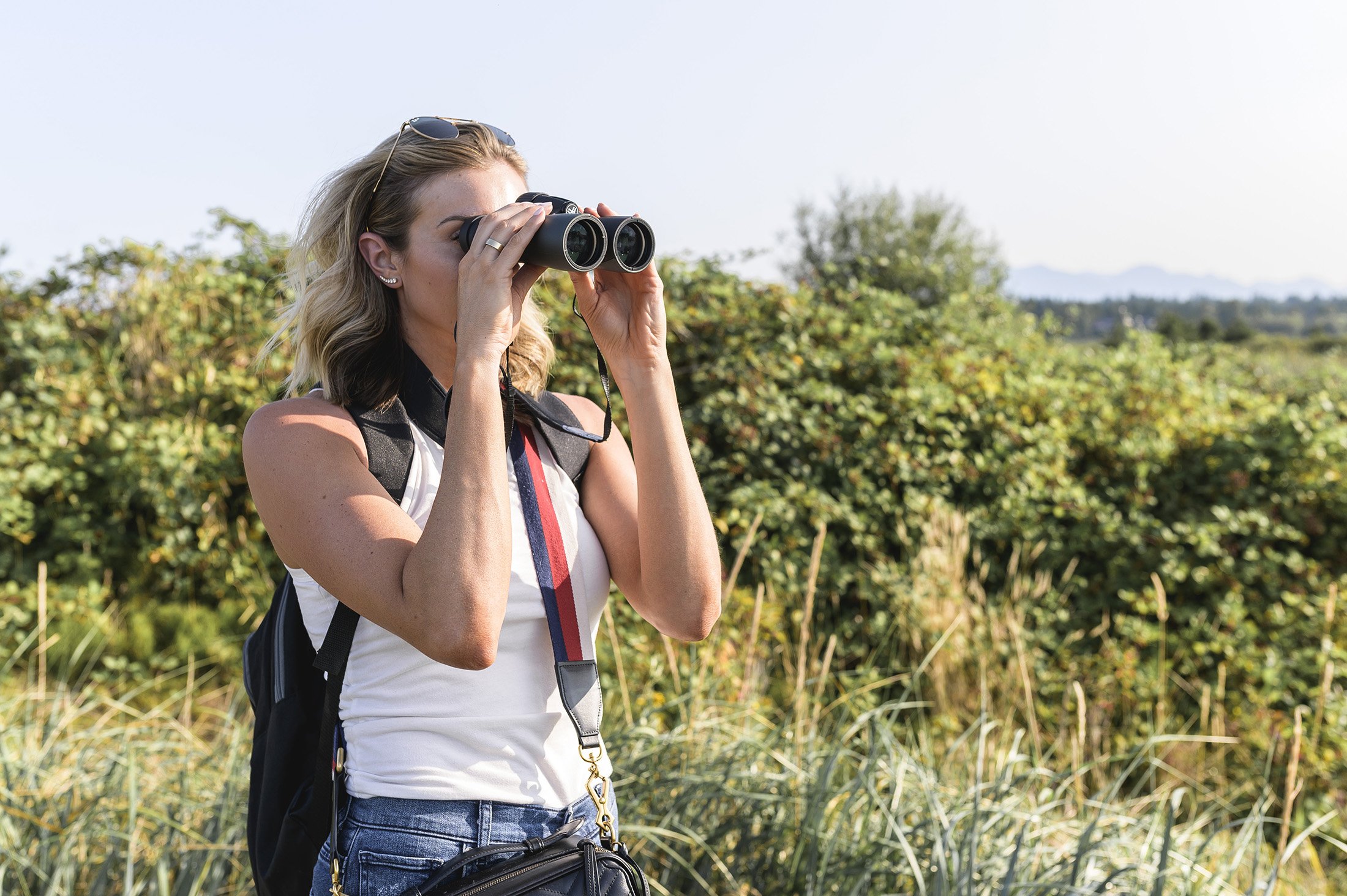 There's always something happening at Fairmont Vancouver Airport. Be a part of it all, with activities for every member of the family. Enjoy the unique atmosphere of YVR's only in-terminal hotel or get out and explore Richmond and Vancouver.
Exclusive Offers and Updates from Fairmont Vancouver Airport