Other Activities You May Like
Hotel Activities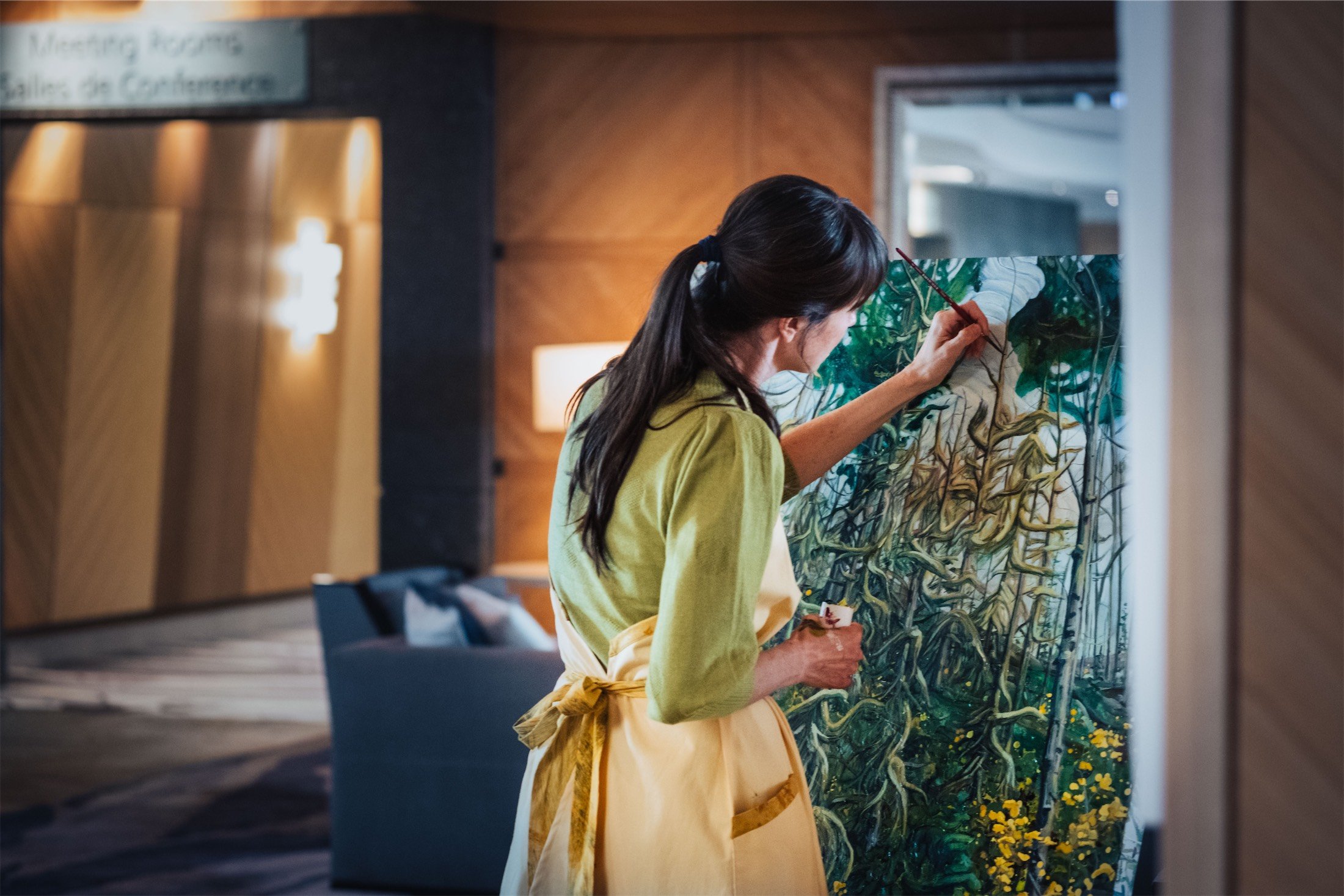 Artist in Residence
Artist in Residence, Bronwen Belenkie, invites you to join as she creates large-scale, interpretive, Canadian landscapes.
Hotel Activities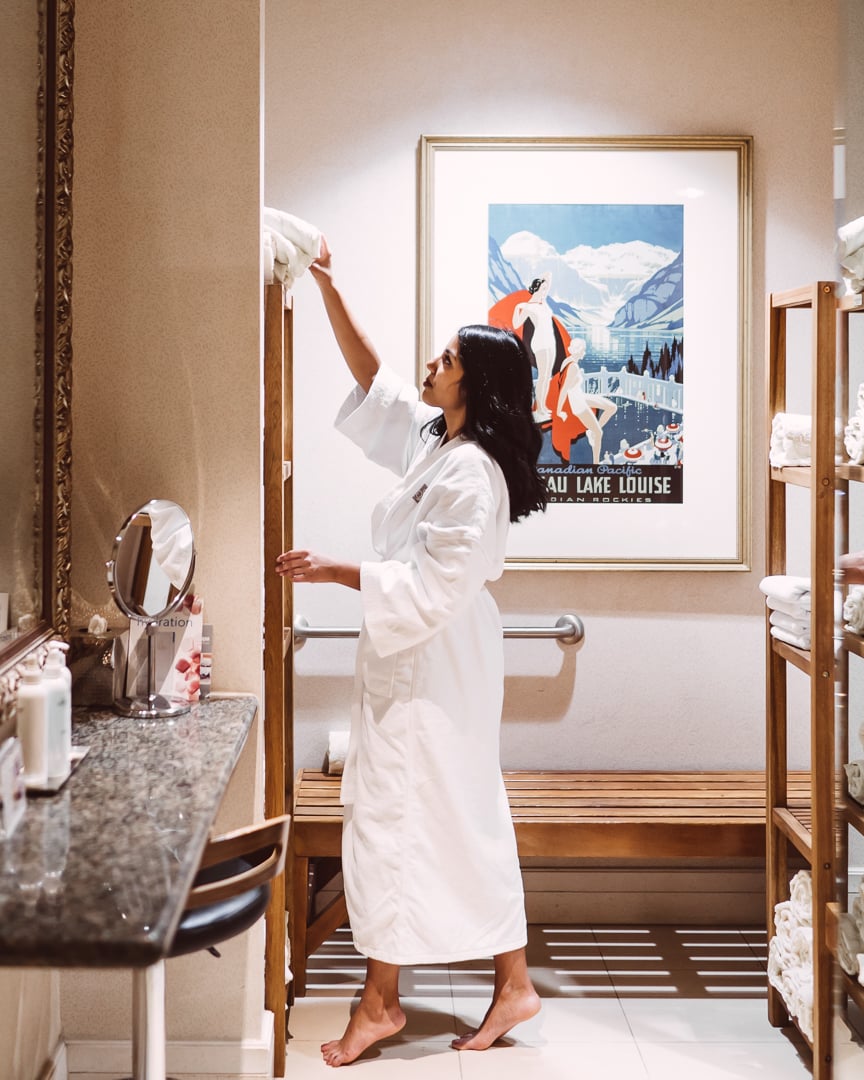 Absolute Spa
Hit reset on travel stress and reinvigorate the body with a comprehensive selection of more than 120 aesthetic, beauty and body treatments, including aroma-, hydro-, massage and recovery therapies.
Hotel Activities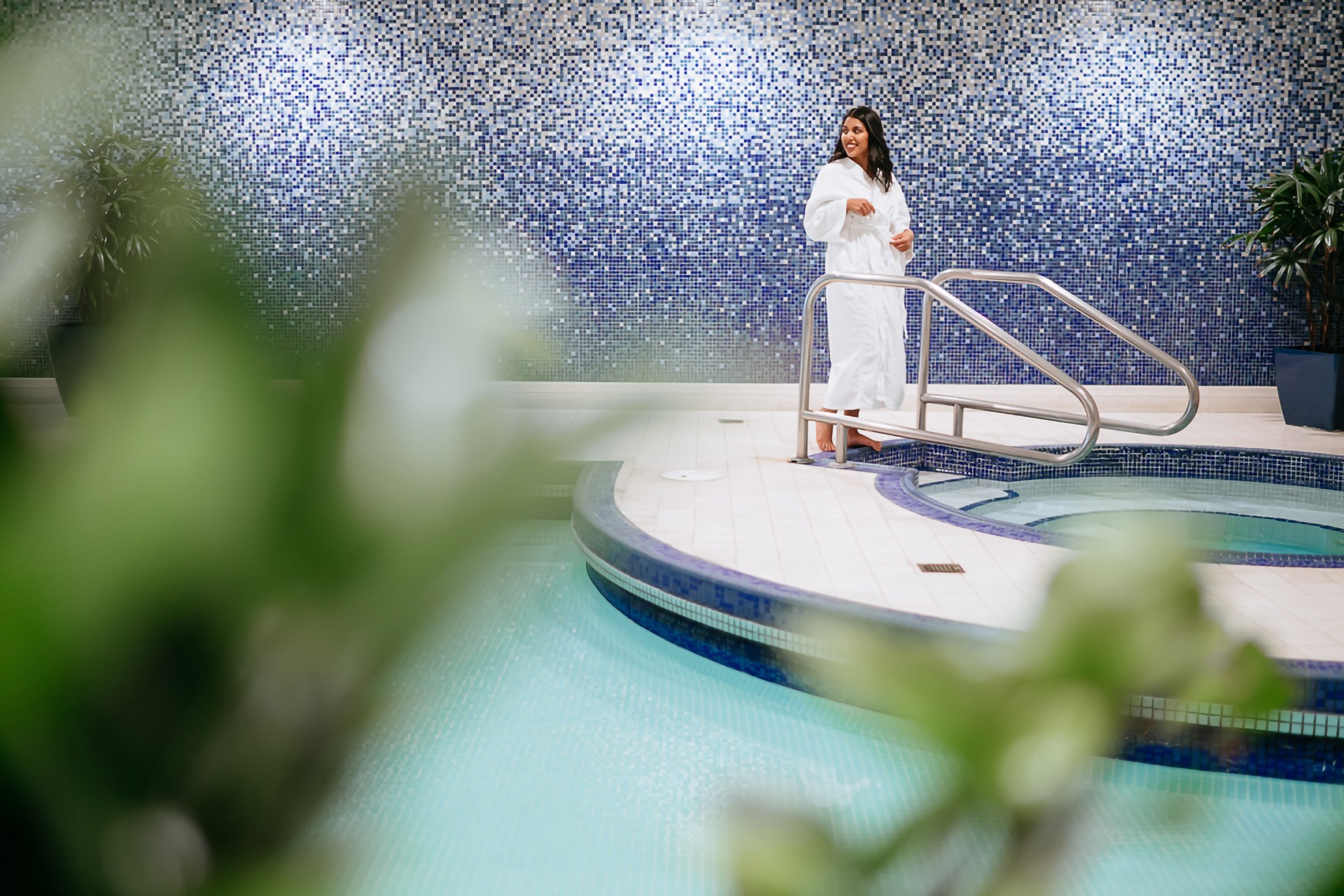 Health Club & Pool
Fairmont Vancouver Airport is pleased to offer complimentary Health Club and Pool access to all registered guests. Drop-in is available for travellers transiting through Vancouver International Airport.
Exclusive Offers and Updates from Fairmont Vancouver Airport