Artist in Residence: Bronwen Belenkie
Our Artist in Residence, Bronwen Belenkie, invites you to join her as she paints new work in our lobby every Thursday. Bronwen created the large-scale, interpretive Canadian landscapes that are on display at Fairmont Vancouver Airport.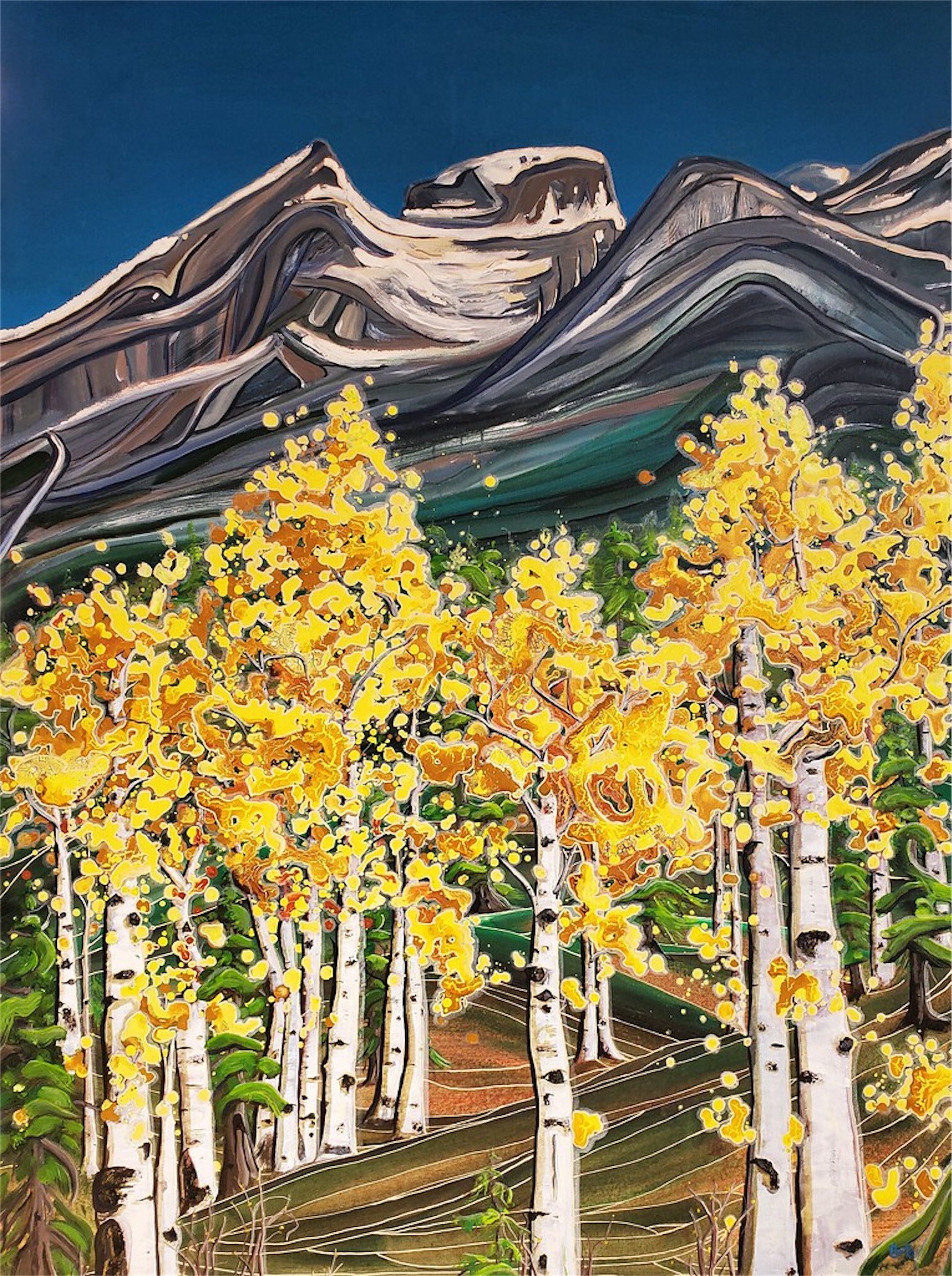 Drop by to see our Artist in Residence at work. Bronwen holds live painting sessions in Fairmont Vancouver Airport's main lobby every Thursday from 10:30 a.m. to 1:00 p.m.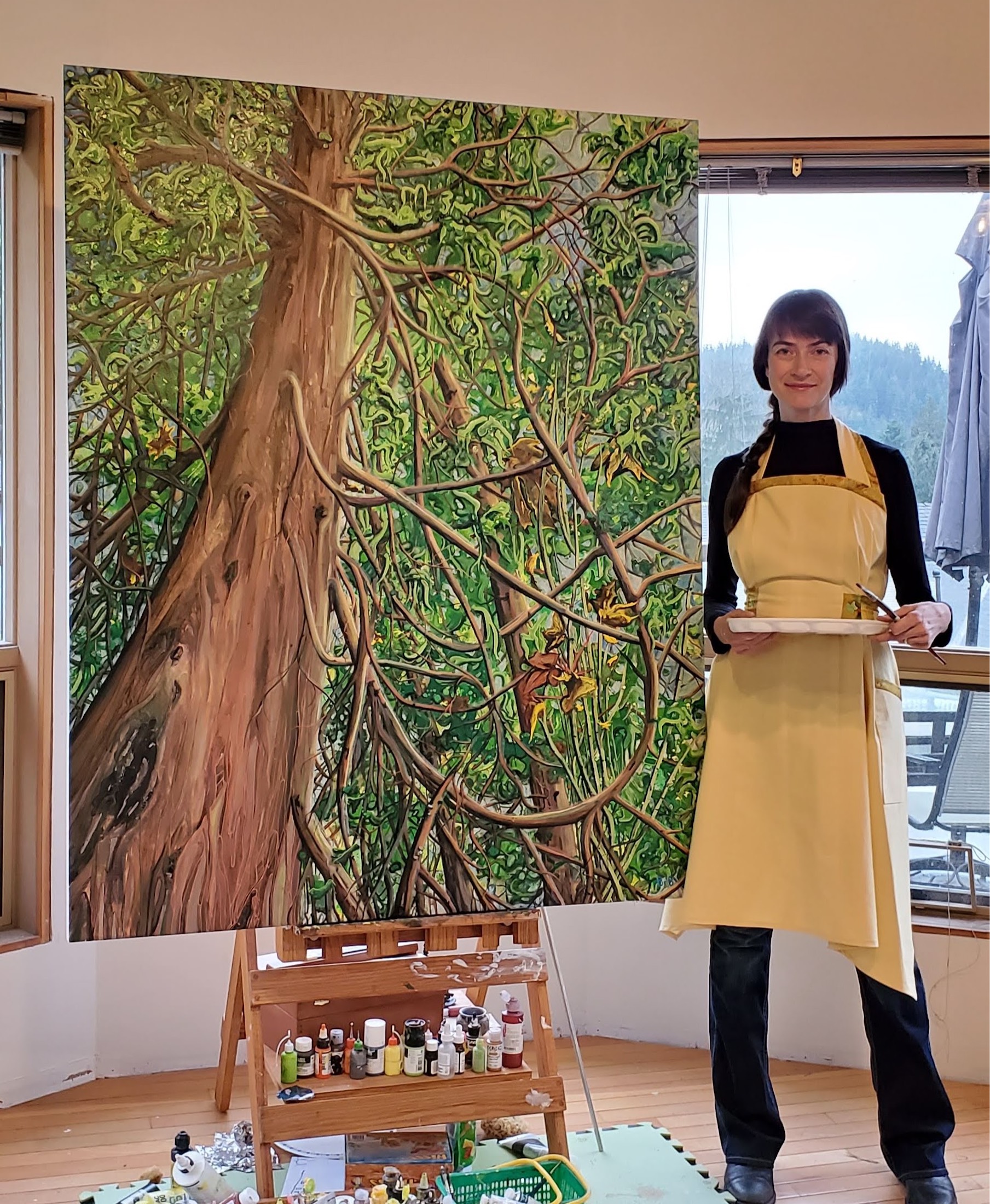 Self-taught and raised in a family of artists in the Rocky Mountains of British Columbia, Bronwen Belenkie paints large-scale Canadian landscapes. People and events are depicted as trees, landscapes, colours and content. The result is a visual depiction of a story, family or event; captured and presented via acrylic medium, engaging the viewer on emotional levels untouched by text alone.
Explore More at

Fairmont Vancouver Airport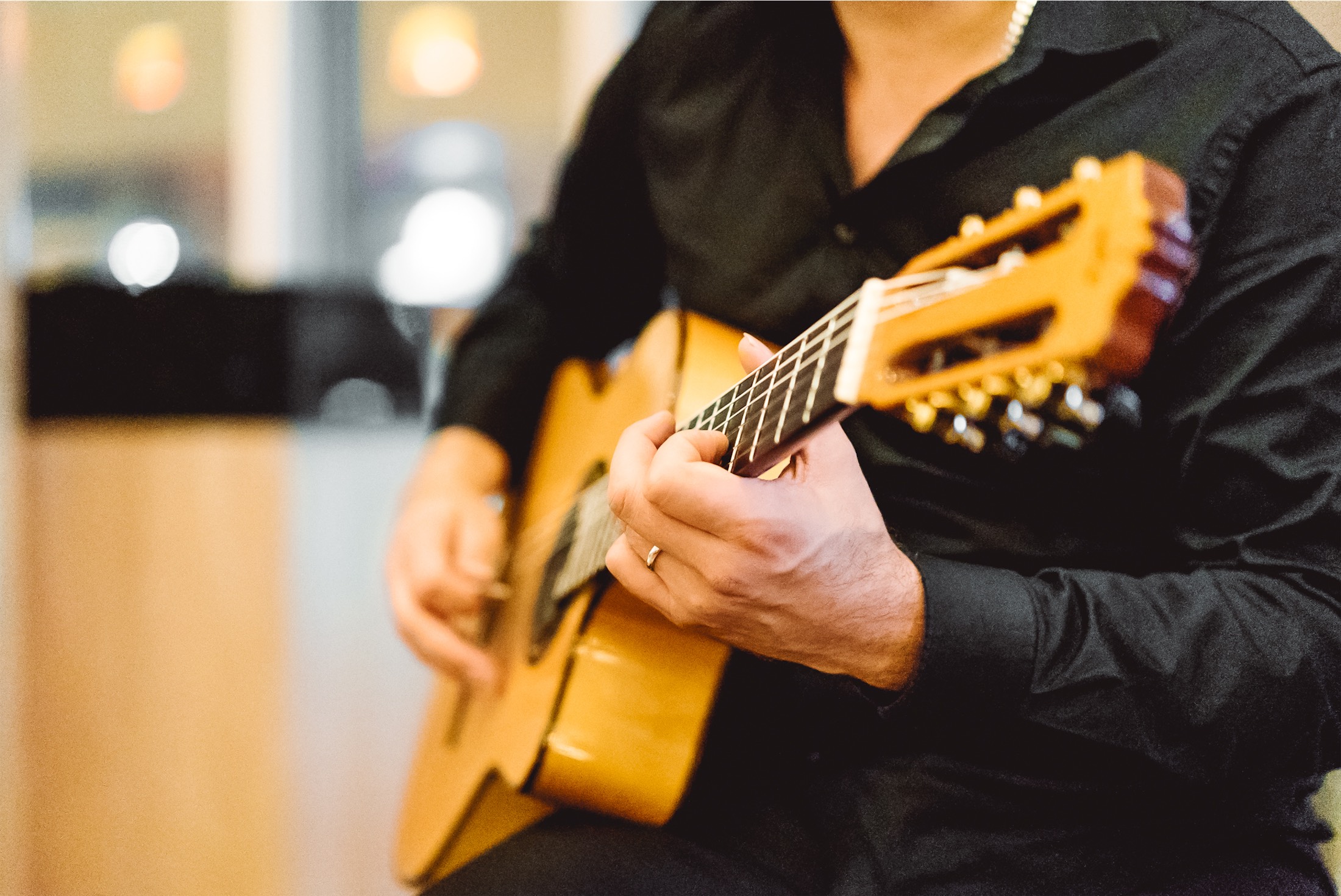 Nightly Live Music
Celebrate the end of a busy day or enjoy a moment of fun before jetting off to your next destination with our nightly live music performances.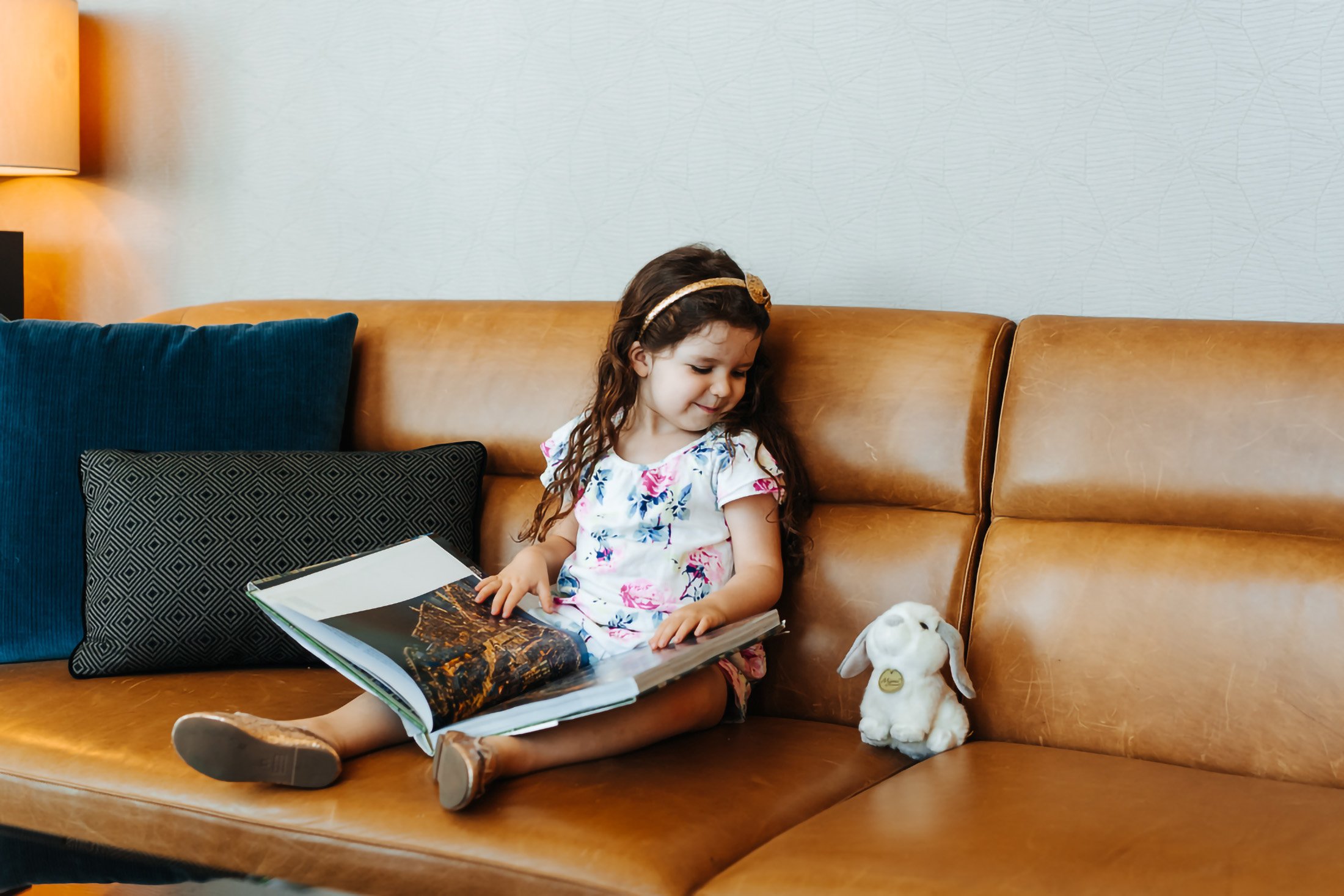 Something for Every Family Member
Fairmont Vancouver Airport offers fun for all ages. Discover our kid-friendly amenities and activities designed for a stress-free and memorable family holiday.
Exclusive Offers and Updates from Fairmont Vancouver Airport